Greeting Cards, Art Prints and Stationery to help you reconnect
eyeownadesign sells a luxury range of Greeting Cards, Art Prints and Stationery designed to help you to 'Make Time To Write', and reconnect with yourself and your loved ones. Thoughtfully designed and illustrated by London designer Iona Hickman.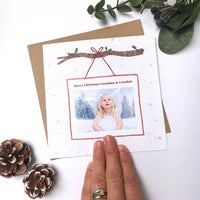 Personalised Christmas Card...
Give a special personalised Christmas card to those you love this year.
Personalise who the card is for and include a photograph of your choice. Be it a card to your partner, one from your child to a grandparent, or perhaps just a dear friend who deserves something unique.
Tell me more
Make time to write gift box
Encourage time away from screens...
Luxury Gift Box 'Make Time To Write' – Is a keepsake stationery set to encourage you to switch off from the digital world and reconnect with yourself or loved ones through the art of writing. A lovely gift for those looking to be more mindful and take time away from screens.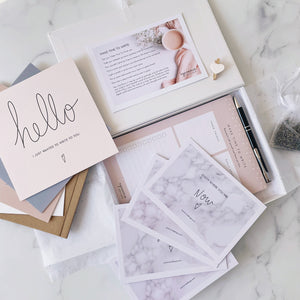 Reconnect and "make time to write"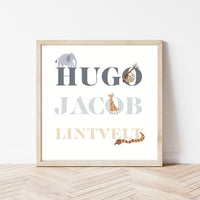 A unique Gift...
Give them a unique, personalised gift this Christmas. Name art print themed with an illustration of their favourite toy, or in their favourite colours, you decice. All artwork is bespoke and designed and illustrated by Iona Hickman.
Tell me more
personalised cards & prints